This website is being reconstructed as a creative hub for writers, artists, yoga and meditation instructors, psychotherapists, coaches and other makers and facilitators who are interested in learning more about the Go Creative! principles and practices.
An online professional development course will come on stream in 2015.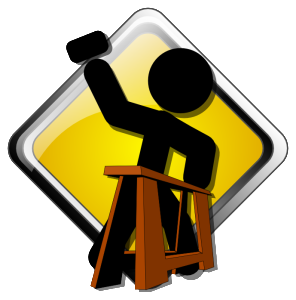 If you're interested in finding out more, please sign up.